WHY HPE SIMPLIVITY 380 IS AN IT MANAGER'S DREAM
Today, many IT infrastructures consists of data centers with multiple legacy device point products to deal with the myriad of applications, documents and data their employees need.  These require high amounts of stored information that needs to be constantly backed up to ensure integrity and protection of the data end users require on a day to day basis. How do you manage it?   If you have an existing legacy environment you probably have racks of servers, storage, switches, back up appliances, wan optimization devices, cloud gateways, SSD Arrays, storage caching, and data protection apps (for back up and replication).  These data centers require an exorbitant amount of resources, power and time to effectively manage them, making it almost impossible to keep up.  HP Enterprise recently introduced the HPE SimpliVity 380 which solves many of these challenges allowing for more flexibility and agility while reducing the resources, power and time needed to manage them.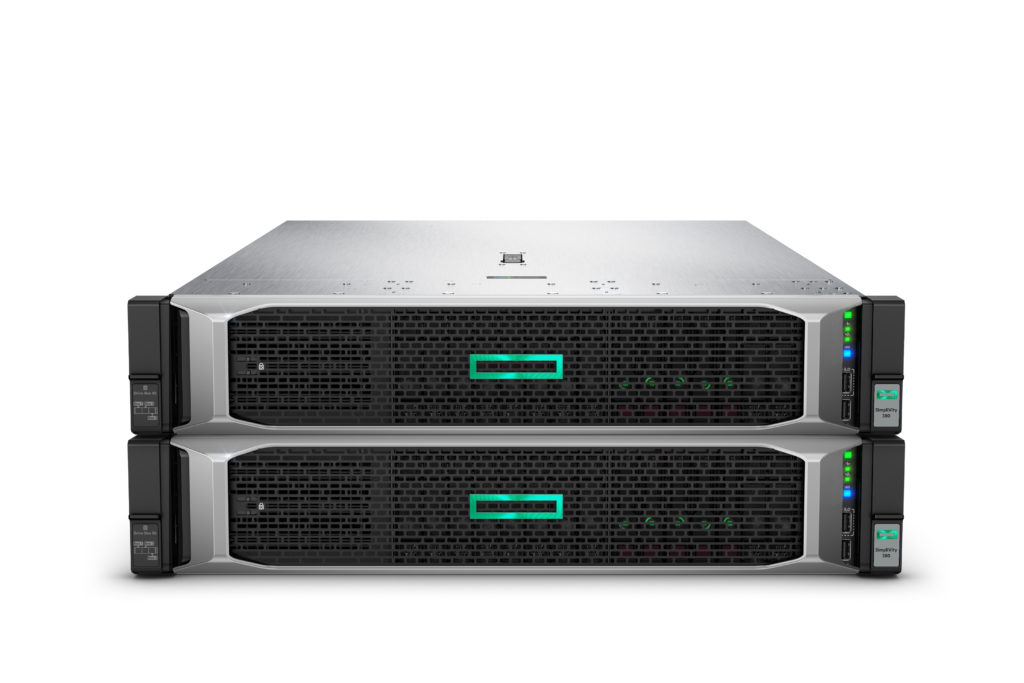 HPE's new way of approaching the datacenter helps IT managers look at their environment in a whole new way. The HPE SimpliVity 380 takes all those legacy devices found in your data center and reduces the footprint by 10X, consolidating those devices for example from 8-12 into 1-2 2U devices. You could literally go from 6 data centers to 3 and 34 racks down to 3 by utilizing this technology. Why is that important and more importantly why should you care?
It reduces space, power and other costs:

By eliminating legacy devices and moving to the HPE SimpliVity 380 you can see a 10 to 1 device reduction which significantly impacts your overall energy and other OPEX costs.
51% of IT departments are able to retire existing 3rd party backup or replication devices.
Average customer can see an overall TCO savings of 22% to 49% over 3 years compared to that of the Public Cloud by eliminating the need to purchase additional equipment.
You can see a Return on investment in less than 7 months.

It allows for increased data efficiencies:

Always-on compression and deduplication which allows for a 40 to 1 storage efficiency where you can back up a Virtual Machine in under 60 seconds.
Optimizes all data at inception, globally eliminating unnecessary data processing.
Data is offloaded to OmniStack Accelerator Card which is like caching on a SAN. Data is compressed and deduped by the card. This helps to eliminate some of the workload the CPU needs to do in order to give it the ability to power the Virtual Machine's (VM's).
It guarantees 90% capacity savings across primary storage and backup.
It increases performance by 50%.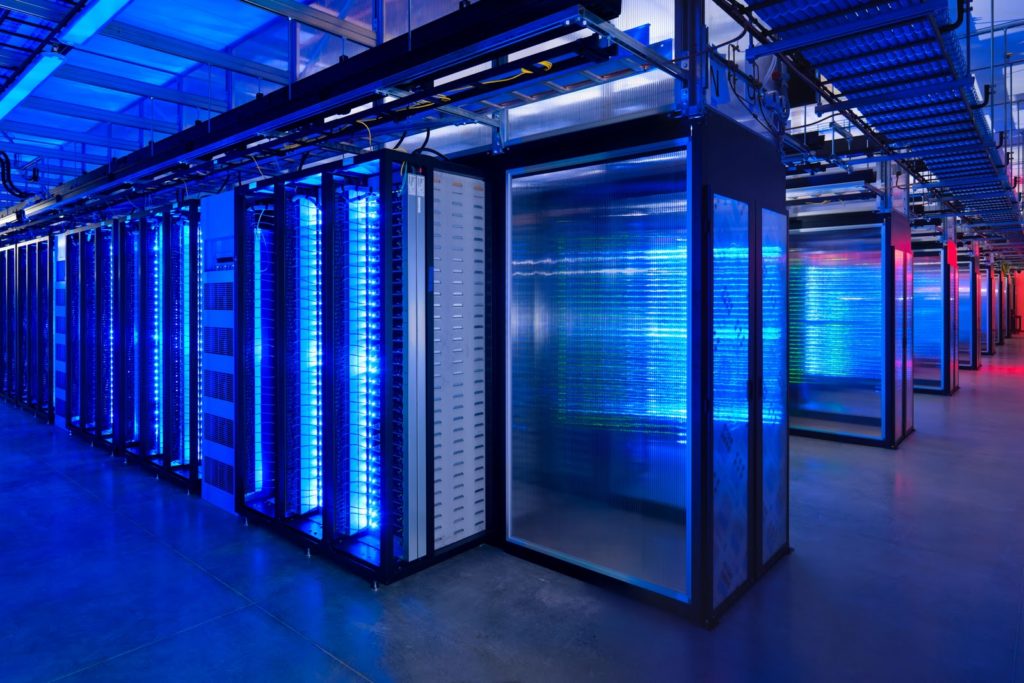 It saves you time and resources giving you more time to perform other business initiatives versus urgent maintenance task. And more important allowing you maintenance free weekends and more time with your family.

It is Simple.

It can perform a backup, restore, clone or move a VM in 3 clicks.
It is set up to be as simple as the cloud but without the cloud price tag.
It can create or update BU policies on 1000's of VM's across dozens of local and remote sites in under a minute.

It deploys quickly.

You can add or replace a HPE Simplivity System with Zero downtime for local or remote sites.
It provides zero disruption to local or remote SimpliVity backups.
It provides zero reconfiguration of SimpliVity backup policies for local and remote sites.

It increases staff performance by 50%.

It is built on one of the most trusted platforms the HPE Proliant DL380.
Provides Built-in resiliency, backup, and disaster recovery:

Full logical backups with near zero overhead.
Guaranteed 60-second restore of 1TB Virtual Machine (VM).
Granular Recovery Time Objective (RTOs which is how long you can go without a specific application before a serious break in service occurs) and Recovery Point Objective (RPOs which is the time it takes to recover after the disruption occurs) moves from hours to seconds.
Simple, affordable offsite Disaster Recovery (DR).

HPe believes so much in the product that they provide a Hyper Guarantee:

HyperEfficient: save 90% capacity across storage and backup combined.
HyperProtected: under 1 minute to complete a local backup or local restore of a 1TB VM.
HyperSimple: 3 clicks to back up, restore, move, or clone a VM from a single console.
HyperManageable: under 1 minute to create or update backup policies for 1000s of VMs across dozens of sites.
HyperAvailable: add or replace HPE SimpliVity systems with zero downtime for local or remote sites.

Zero disruption to local or remote SimpliVity backups.
Zero reconfiguration of SimpliVity backup policies for local or remote sites.
Zero re-entry of IP addresses in remote sites.
In summary, HPE's SimpliVity makes life simpler for IT Managers with its unique state of the art design, functionality and approach. Giving you back, time, cost, space, power and resources while ensuring increased performance, data protection and efficiencies.