KNOW WHEN IT'S TIME TO SHIFT

Every legacy system will need a modernization at some point. Is your system ready? The experts at Unified can take a look at your system and offer a free assessment to see if a platform migration is in order. Our assessments often include:
Migration objectives
Operational design of system
SWOT analysis of Migration process
Budget and time estimates
MAKE MIGRATION PAINLESS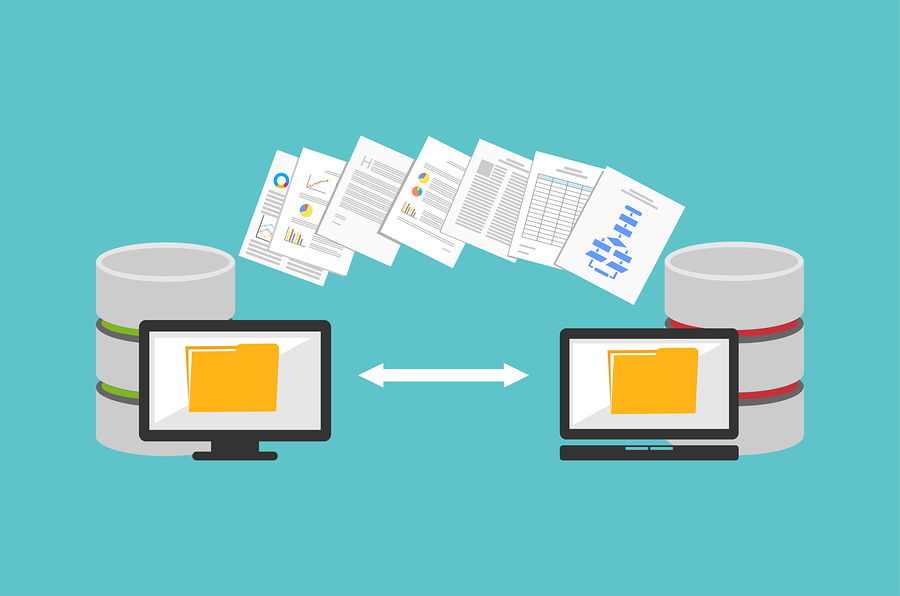 Your migration partner should know how to structure a migration so that it has as little impact on daily operations as possible. Whether it's server platforms, operating systems, databases, software, or hardware upgrading, a migration cannot put your team, its data or its financial standing at risk. Unified Networking Solutions has a well-deserved reputation for taking the pain out of platform and software migrations across all types of organizations.