Tips on Server Configuration, Domain Hosting and File Management
One of the biggest decisions every webmaster must make is what company to use for domain hosting and if a separate online backup service is necessary. But, that's only part of the story. Before deciding where to host, you'll need to decide whether you are going to need a dedicated server, virtual server or shared server for your website(s). My preference is using a virtual server in a cloud and using DirectAdmin for the control panel. Through a series of articles, I will explain why I prefer that configuration, provide tips on setting up your server, offer advice on backing up your files and a discuss variety of other topics related to VPS and cloud hosting.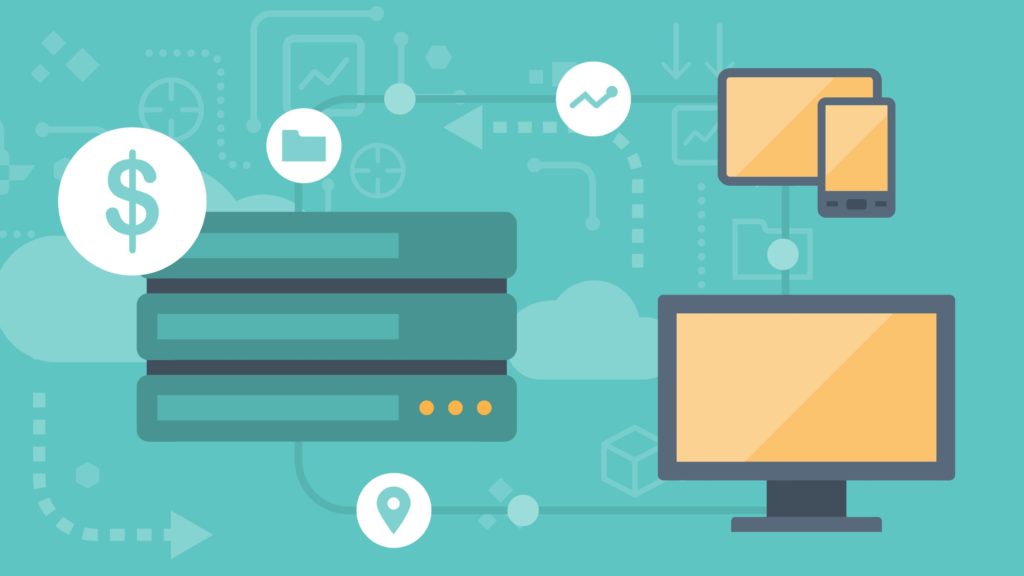 Selected Web Hosting resources
Smarter web hosting – WebFaction
If shared web hosting is okay for your website's requirements, we advice this company. They offer strong and fast hosting with features you didn't find by many other providers: SSH access, MySQL and PostgreSQL on the same server, Rails, daily backups and many other features.
VPS.NET Virtual Private Servers
This VPS hosting provider offers a newer hosting solution called cloud hosting. Cloud hosting allows customers to easily scale and customize a hosting plan so you pay for what you use and when you use it. With all the benefits of a dedicated server and a much lower price, VPS.NET is the next generation of web hosting. Great provider!
Dynadot Domain Name Registration
Dynadot is an ICANN accredited domain name registrar and web host located in San Mateo, California. They offer the most common domain tlds for a fair price. They offer also SSL certificates, these certificates allow you to encrypt the data between your customer's browser and your web server. They have an easy to use (and fast) control panel and the support is fast and customer friendly.