Everything you need to know about FTP hosting
FTP hosting – fast uploading files to the server and downloading them from there. FTP access is the easiest and most convenient way to work with files on the server. The acronym FTP stands for File Transfer Protocol. Due to its simplicity, convenience and clarity, this file management method is still the most popular. FTP protocol is supported by all modern browsers, and for professional work there are special programs that provide maximum capabilities.

The main objective of programs that support FTP hosting is to quickly upload files to the server and download them from there. Previously, such programs were mostly paid, but today there are completely free and quite powerful software packages that perfectly implement all the functionality that you might need. Various hosting options are available at https://justvps.com/.

What is FTP hosting for?
FTP is one of the first protocols created for network information exchange. Its popularity remains today thanks to the broad support from providers and ease of use. It allows you to upload files and folders to the server using a convenient file manager. With it, you can quickly upload to the hosting a whole site or collection of files.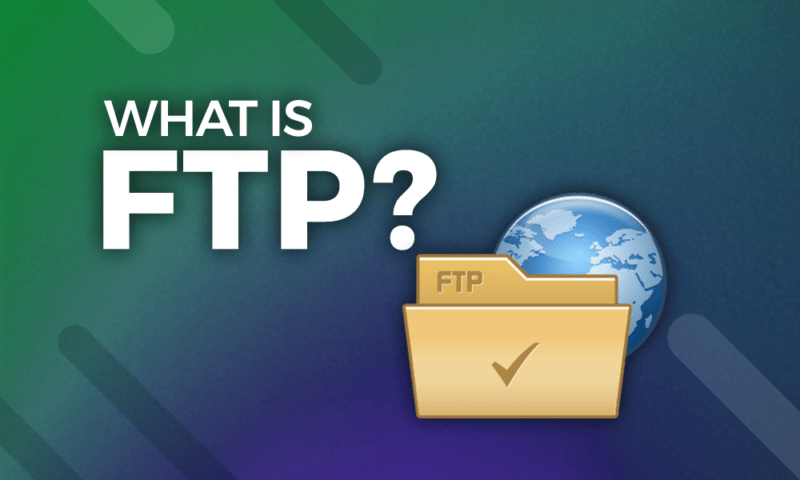 Most often, users require the following features:
fast batch upload of files to the server;
fast download;
managing files and folders on the hosting;
automatic synchronization when editing files.
Most software packages adequately cope with the first three functions from this list, but synchronization is not available in every application. Meanwhile, this is a very important feature that is required not only for webmasters to work with hosting. It is necessary in any kind of activity where it is necessary to provide remote work of employees with files of one common project. Keep in mind that not every FTP client can synchronize files in real time.

How to protect FTP from hacking
Protection against unauthorized access is the most important task that every FTP user faces. If an attacker receives a password, he will be able to upload any files to the server. Even if he gains access with minimal privileges and cannot run a virus on the server, he will be able to add malicious code directly to the pages of the site that will be executed in users browsers. Having gained access to FTP, he will be able to copy important information or even steal the site, having completely duplicated it on another server. The scale of the possible damage cannot be underestimated, therefore it is so important that reliable protection is provided.


The best and most reliable way to protect FTP hosting is to restrict the IP addresses specified in the .ftpaccess file. This file allows you to control access very flexibly, blocking individual IPs or entire ranges, blocking access to specific files or directories. The easiest way is to create this file on your own computer, register all the necessary rules in it and restrict access to one or two IP addresses, and then upload it to the server. If there is a task to restrict access to a specific folder, the .ftpaccess file should be placed in this folder.

FTP is a fast, easy, and convenient way to upload files to a server. With it, you can upload a single file or download the whole site when transferring from another hosting. There are many good programs for working with this protocol that fully perform all the basic functions. To avoid hacking the site, it is recommended to use only secure communication channels that do not limit functionality in any way, but prevent malicious users from intercepting and modifying information. You can create and configure an FTP account directly in the hosting control panel, and if there are difficulties, a technical support service will always help you.