BUILD FOR CHANGE
It's inevitable, right? Landscapes are changing right in front of you. Business landscapes. Technology landscapes. How far down the road can you see? The secret is not to PREDICT every change that may come your way. The secret to successful IT design is building to ACCOMMODATE change. That takes a collaborative partner you trust to understand your business as well the IT horizon. Unified is that partner.
SEE THE FUTURE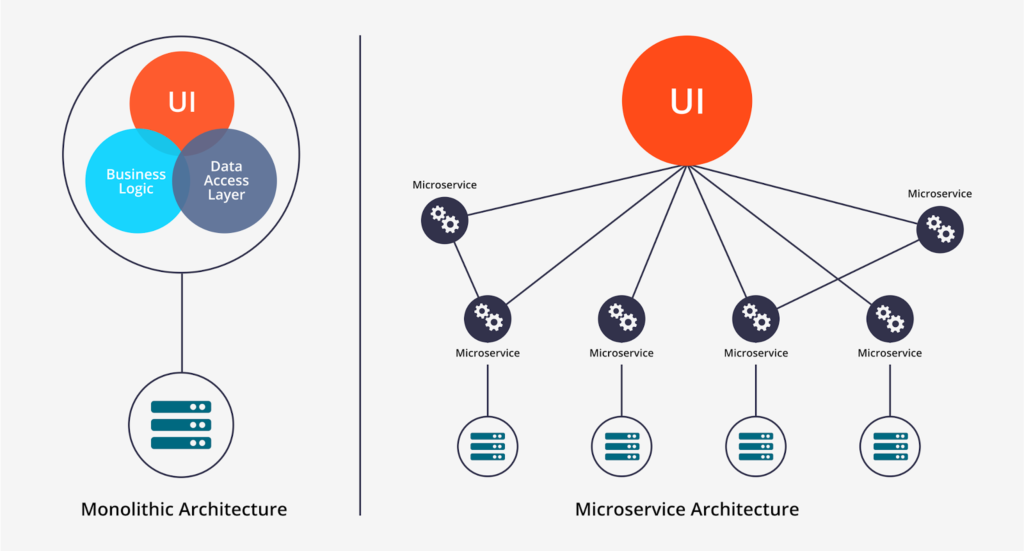 While building an adaptive architecture gives you the power to evolve and advance with less financial impact, it does help to know what is coming down the line for both technological change and for your business. Unified excels at asking your IT stakeholders the RIGHT questions to be predictive of YOUR needs. We then marry that vision to the IT environment as it will be. This gives you a competitive advantage to be in an IT space before your competitors are.
The biggest issue we hear from our clients about designing and IT infrastructure is the uncertainty they face in the near future. Let Unified ease that fear. Unified will help you foresee IT issues before they become business challenges.
A SIMPLE PROCESS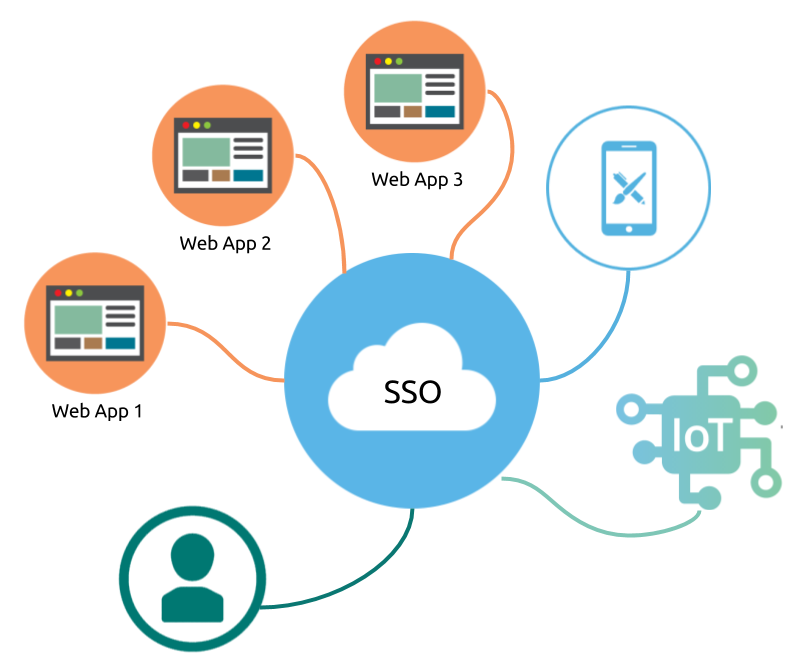 We'll help you transform traditional backup and archive approaches into modern data and information strategies. Our expert consultants will work closely with your team to:
Aassess the current state of your IT environment
Develop design alternatives
Make recommendations for optimal strategies
Propose architectures and configurations that best meet your requirements.