Every day Counter-Strike fans are buying weapon skins that sometimes cost more than the game itself. We tried to figure out why they do it? By the way, if you want to sell or buy skins CS:GO, you can use specialized sites. Here you can easily sell your skins in any quantity, instantly receiving real money on any payment system or bank card. The cost may vary. They serve only an aesthetic function and have no effect on the game functionality of the weapon or the character itself. They are bought to emphasize your status and the uniqueness of your character.
Why do you need a beautiful skin?
Skins are a unique coloring of a weapon. In 2013, one of the updates introduced cs go cases with skins. Cases are awarded for successful play in Global Offensive, but to open them you need keys, which can be bought in the in-game store. What kind of skin will fall out – it is unknown. Another way – buying skins in the game itself or in one of the third-party stores.
Weapon skins in CS GO appeared quite a long time ago and soon gained immense popularity among all players of this team shooter. Thus skins in CS:GO are nothing more than a 3D models, replacing the type of standard uniforms. You can find skins both in the game itself and in special stores. The second option is more convenient, so try to use this portal.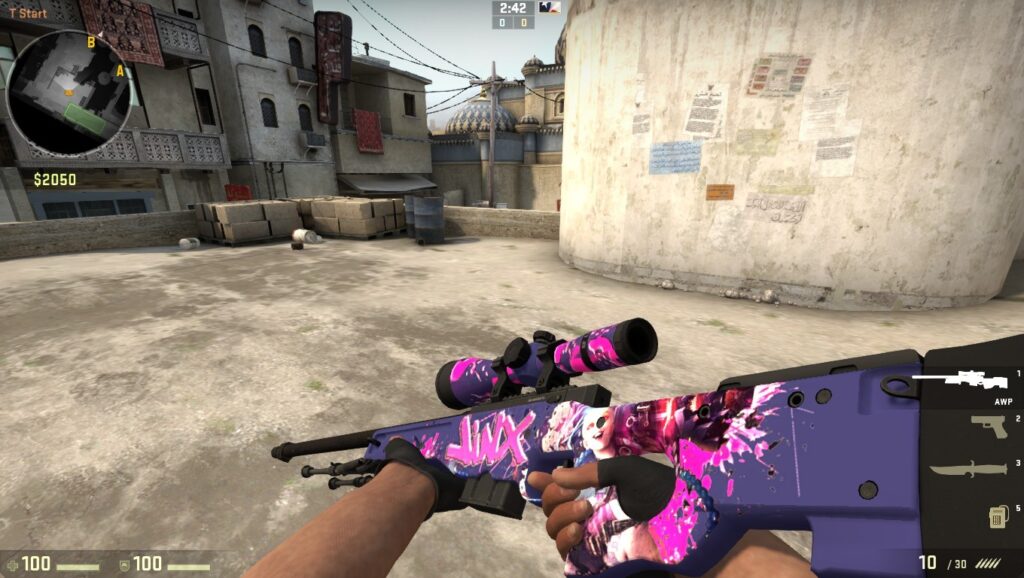 Skins dilute the game with new colors and make it look new. In addition, they are collectibles, which create a kind of in-game economy, bringing additional income to Valve and the creators of skins. Other features of the new skins include the fact that they increase interest in the game, which leads to a significant increase in online when new sets of equipment are released.
StatTrak feature
The presence of additional options increases the value of CS:GO items and makes them more valuable. One such feature is the StatTrak kill counter, which has an LED panel embedded in the weapon's casing. On knives with StatTrak technology, the number of kills is scratched out on the handle or blade. This counter ignores the killing of bots, and counts only the deaths of real players. After purchasing such a weapon CS:GO its counter is reset. Gamers can get CS:GO items with StatTrak only from a gun box or buy a CS:GO skin through the marketplace website.
Contraband items and CS:GO card collections
Smuggled items in CS:GO are probably the most valuable type of skins, because you can buy such items only on the marketplace sites. The fact is that the developer company Valve periodically removes some CS:GO skins from the involuntary dropboxes and weapon boxes. This removal occurs because some CS:GO skins are plagiarized.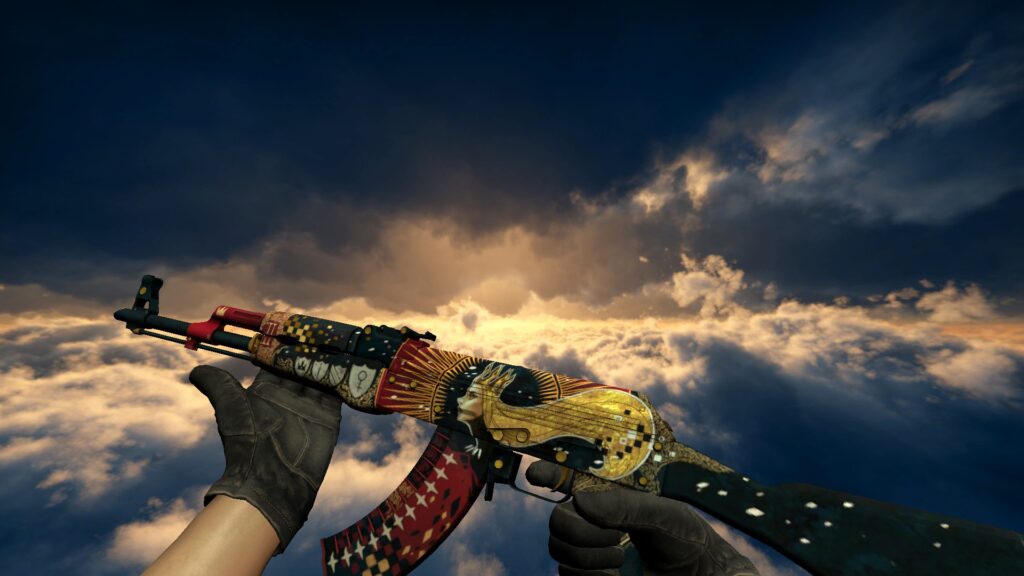 Some users of the online shooter try to build their own collection of CS:GO items with an identical logo. For example, skins are available for the following weapons: AK-47, P250, P90, M4A4 and AWP. It's just that for some players, getting another item from this series is a much higher priority than meeting all the quality standards. CS:GO card collection items are the traditional weapon skins that appear when weapon cases are opened. To get a collection of CS:GO maps is free, you need to play to the end of any game on the official server Valve.
In conclusion, we note that the quality and price of CS:GO items depends on many factors.  Chief among them – personal appeal. You can get csgo skin upgrade on special sites. This will help you optimize the process and get great results. After all, even if you just diversify the game, it can push you to new achievements. Modern skins differ in different parameters. So you can get everything you need so that you can reach the next level.